Sortar's army – l'armée de Sortar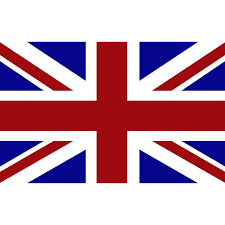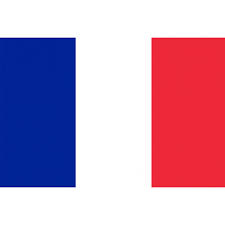 Sortar's army roams the wastelands of Athas in pursuit of a single goal: to fight against the Sorceror-kings and their tyranny.
Unfortunately for those who cross his path, Sortar is a radical and his reputation as a fierce and ruthless warrior is not usurped. The violence of his actions is matched only by his determination. All who remain loyal to the Sorceror-kings suffer death. Templars, Nobles, Slavers, and even Merchant Houses are on the list.
His army is made up of combat freaks, totally dedicated to his cause knowing full well that they will be able to give it their all. Only slaves and free travelers do not incur the wrath of Sortar.
L'armée de Sortar parcourt les étendues désertiques d'Athas afin d'atteindre un seul et unique objectif : lutter contre les Rois-Sorciers et leur tyrannie.
Hélas pour ceux qui croisent sa route, Sortar est un radical et sa réputation de guerrier féroce et sans pitié n'est pas usurpée. La violence de ses actes n'a d'égale que sa détermination. Tous ceux qui restent loyaux envers les Rois-Sorciers subissent la mort. Arkhontes, nobles, esclavagistes et même les maisons marchandes sont sur la liste.
Son armée est constituée de fous du combat, totalement dédiés à sa cause en sachant pertinemment qu'ils pourront s'en donne à cœur joie. Seuls les esclaves et les voyageurs libres ne s'attirent pas les foudres de Sortar.
Sortar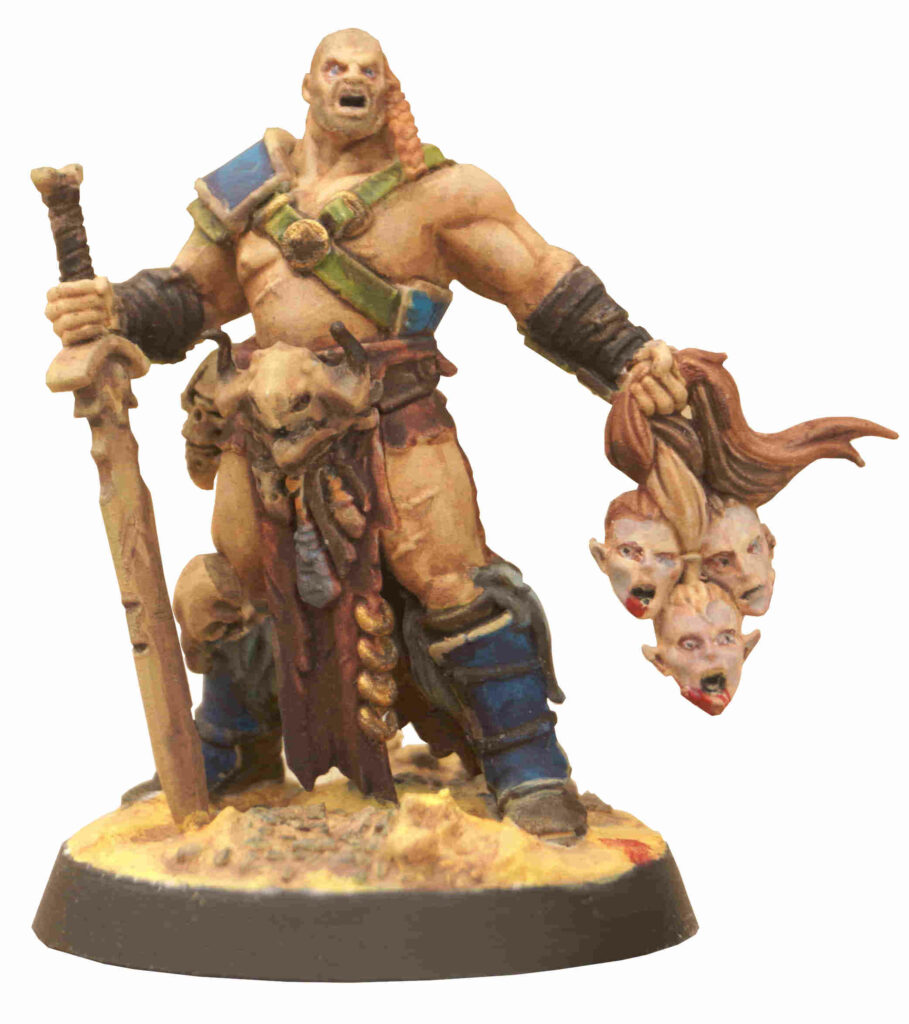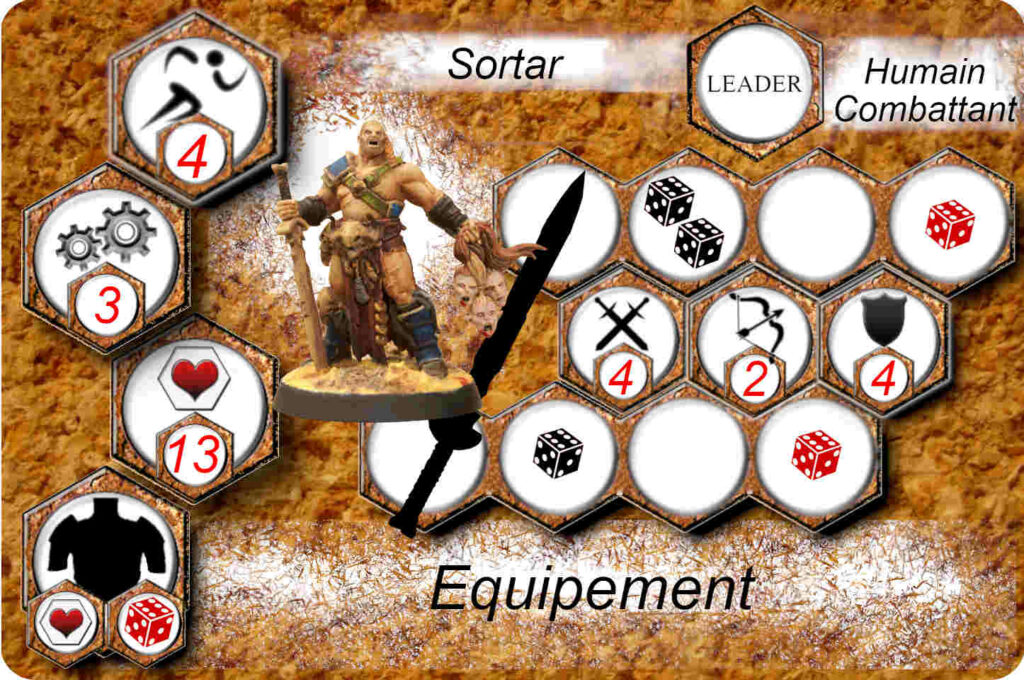 By coming to Kalidnay, this warlord intends to extend his field of action with a second camp, temporary and secure, to place his troops there and launch raids further south from his camp at Altaruk.
Who, in these ruins, will dare to test his determination…
En venant à Kalidnay, ce chef de heurre entend bien étendre son champ d'actions avec un second camp, temporaire et sûr, pour y disposer ses troupes et lancer des raids plus loin au sud de son camp d'Altaruk.
Qui, dans ces ruines, osera tester sa détermination…
---
Gammeg the preserver.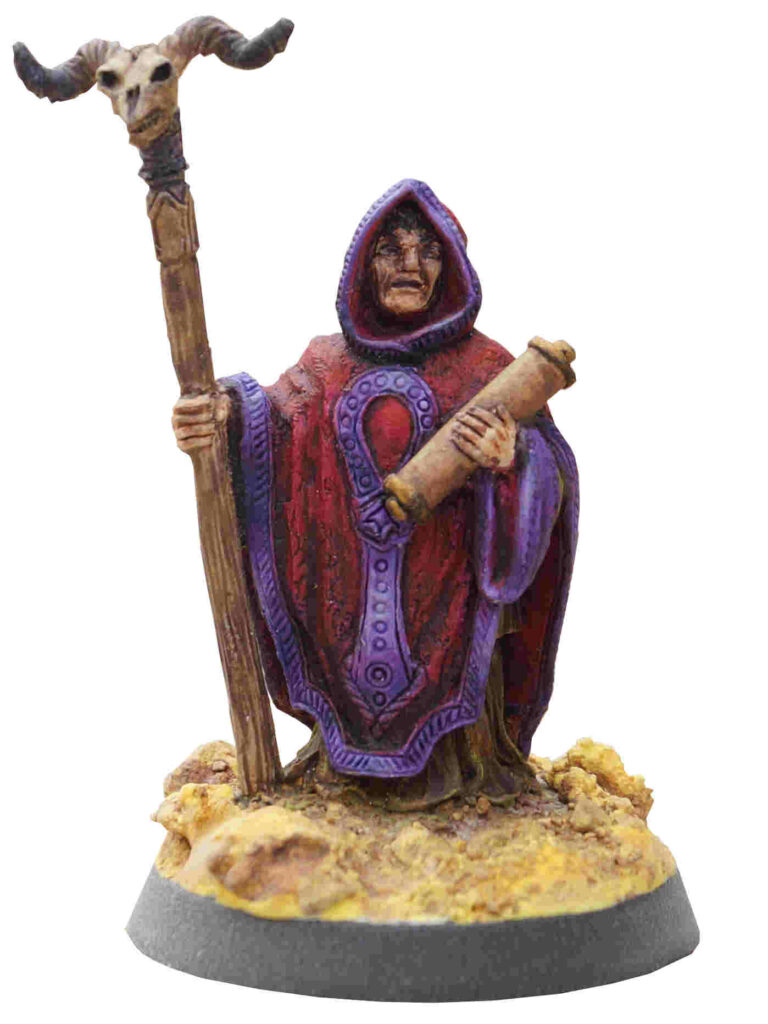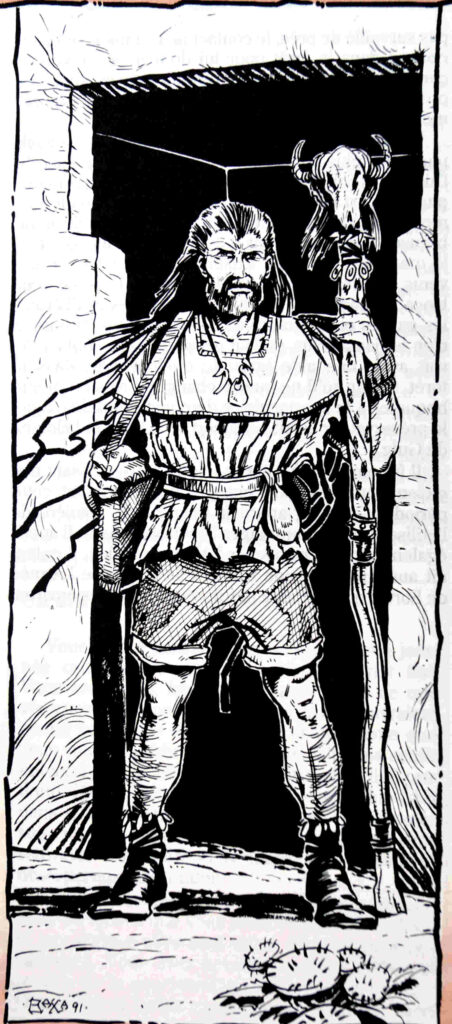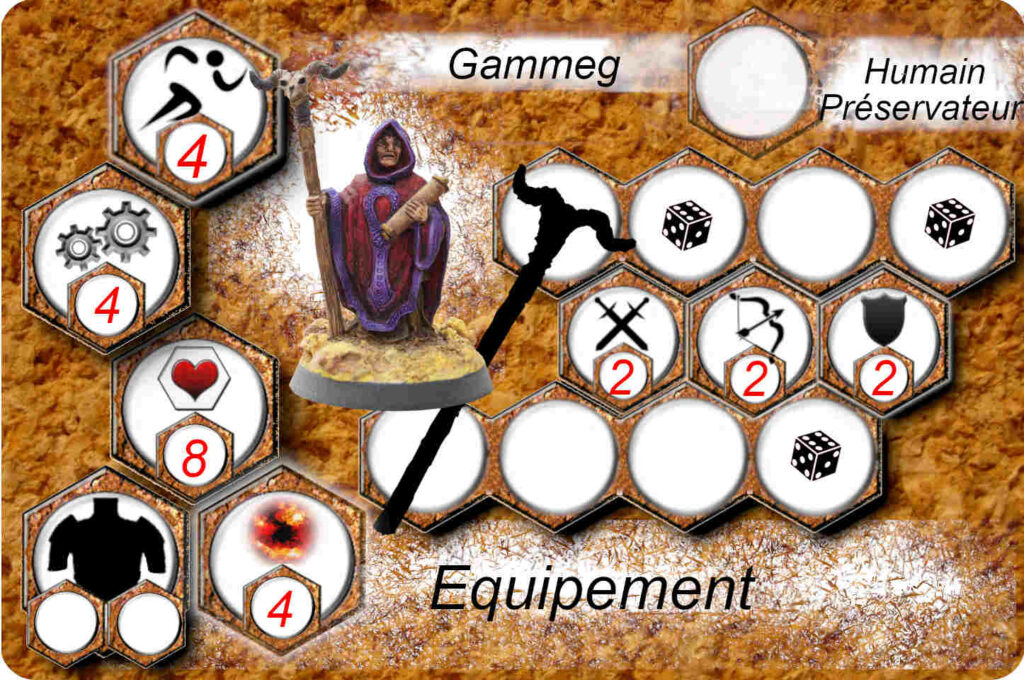 Gammeg is a preserver who is amply described in the "slave tribes" supplement. (see more views here)
Gammeg est un préservateur qui est largement décrit dans le supplément "tribus esclaves".  (plus de vues ici)
---
Three looters join the army : Bones, Dread beauty and Skull.
recently freed, some wild looters find their account…