Voir le texte en version Française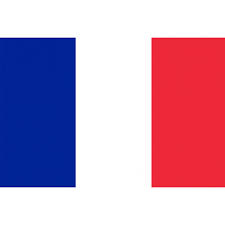 Characters : Raiders
Many looters roam the desert expanses in search of easy preys. Merchant caravans, reckless travellers, and isolated villages are the regular targets of these ruthless scoundrels. A common goal can sometimes bring them together in larger bands, often under the rule of a feared leader whose "striking" arguments get the better of the most recalcitrant…
As they roam the ruins of Athas, some of these warbands hope to unearth long-lost treasures while others use them as rites of passage for new members. Still others establish their lair there and maintain false rumors so that no one comes to search around. Anyway, looters never let anyone else settle in "their ruins"…
Flense
These miniatures comes from the DarkAge game under the reference FLENSE DAAG1410 at coolmini. A set of wonderful models, perfect to represent savage fighters in a warband, raiders who criss-cross the tablelands, searching for their next prey.
They will fall into the category of fighting humans.
Here find them placed on their character sheet :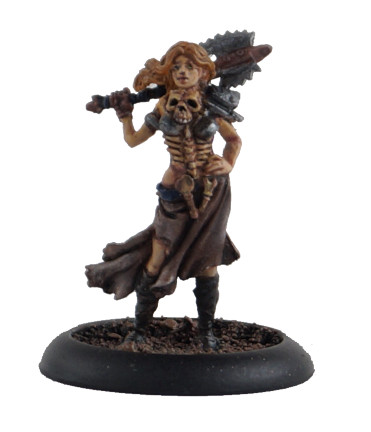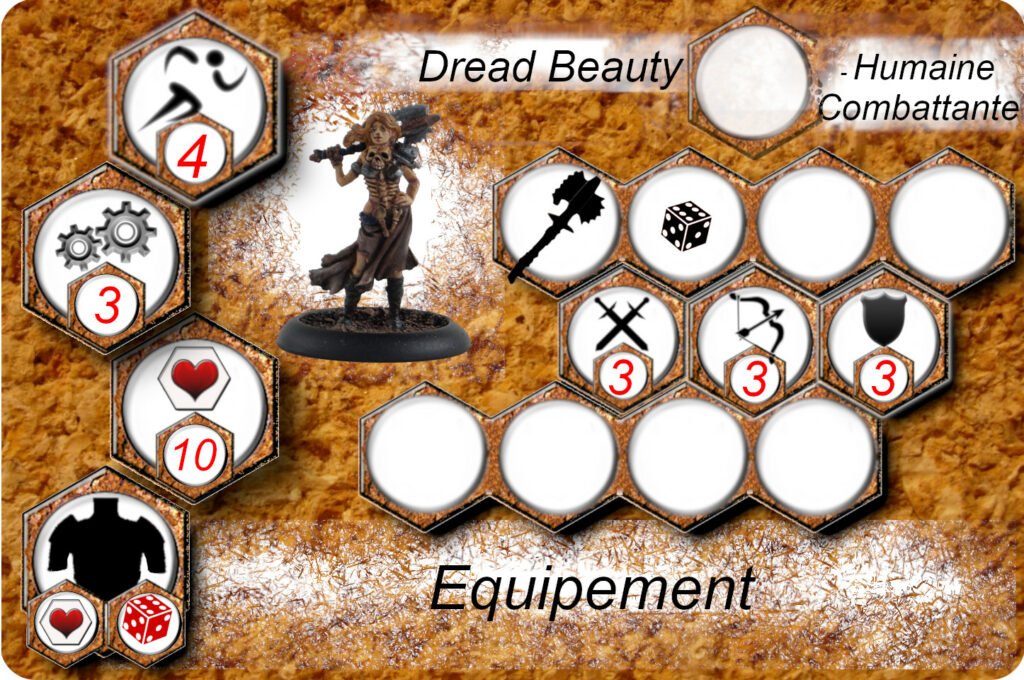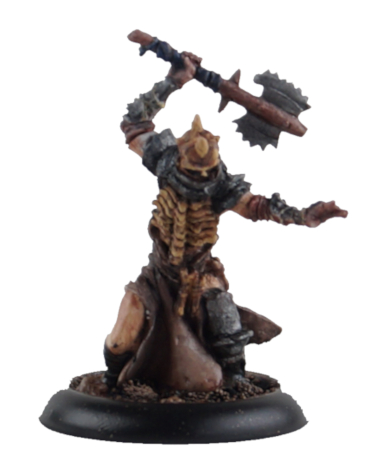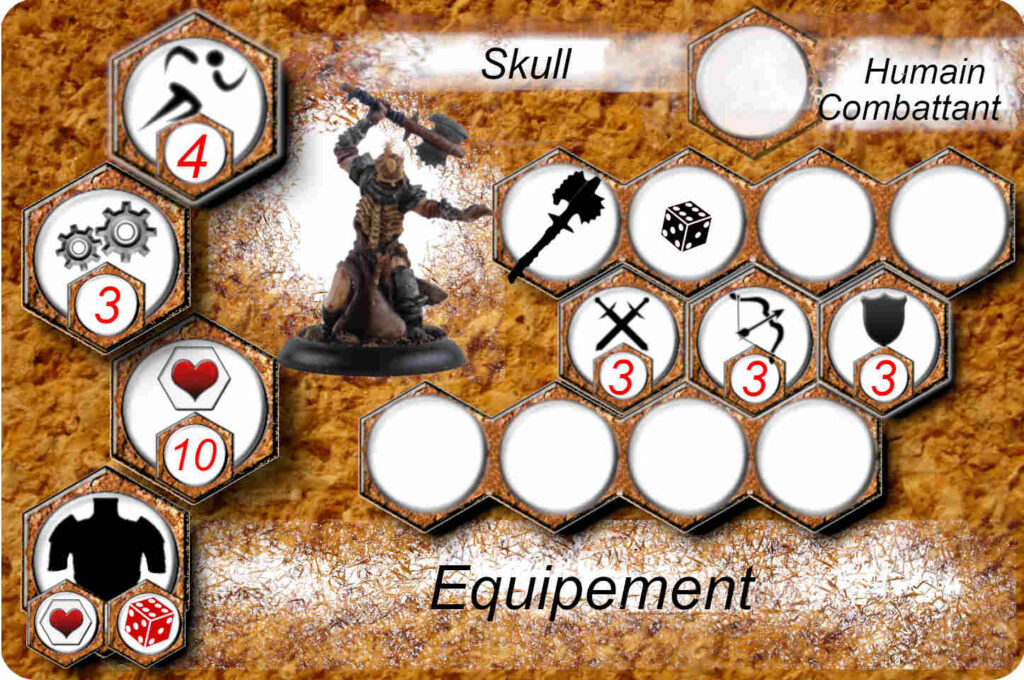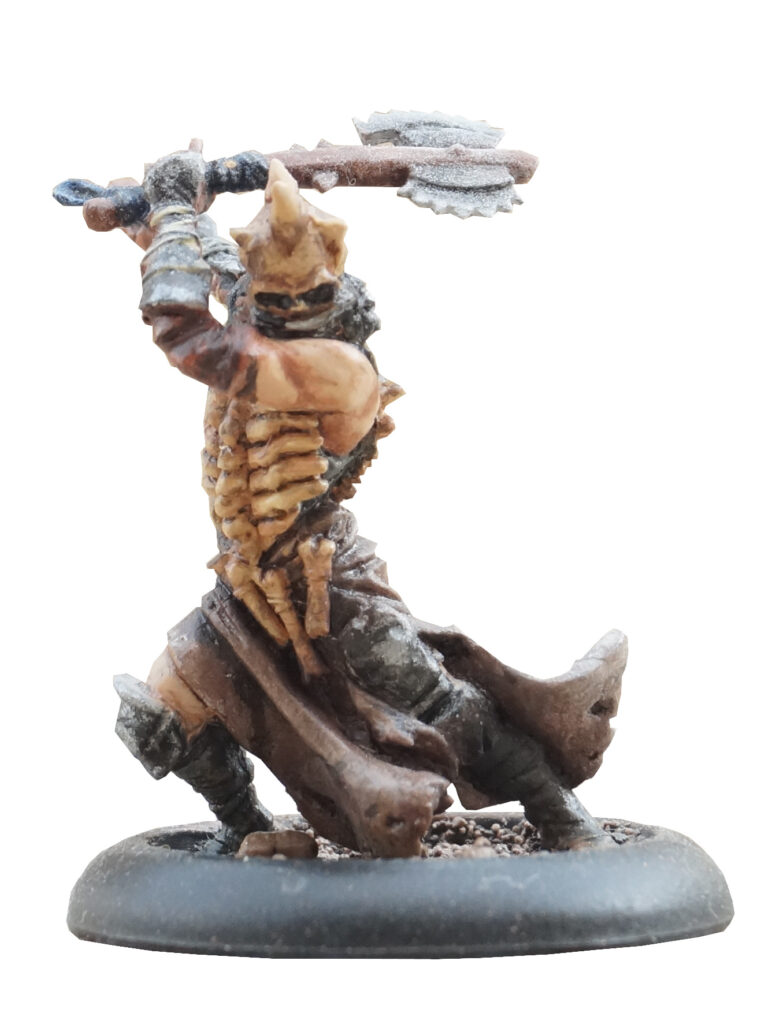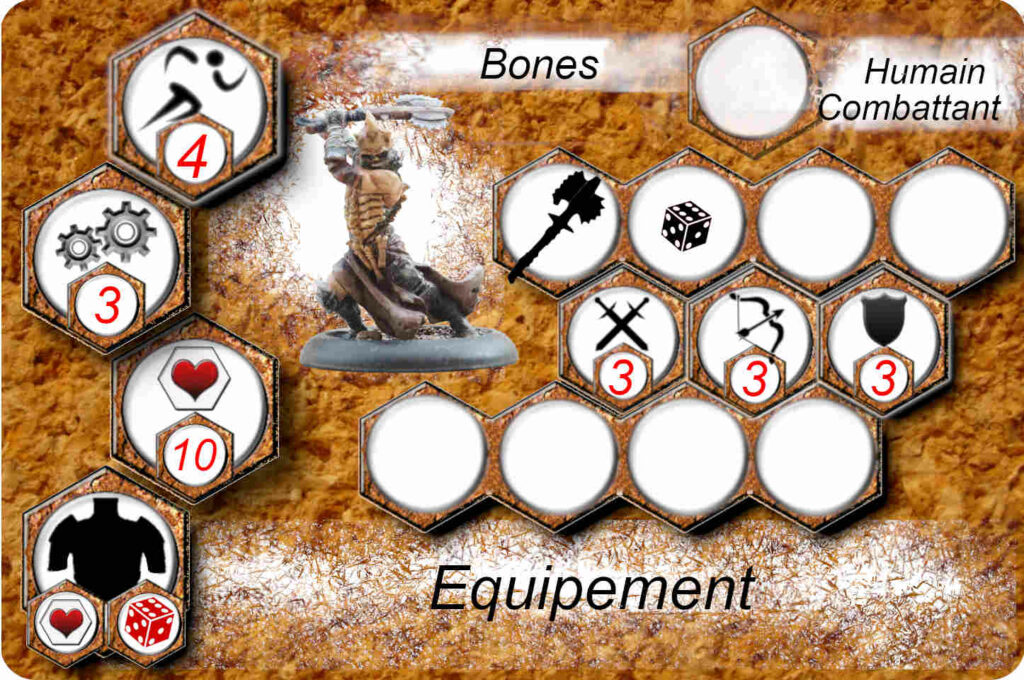 ---
Link to dark Age game : here
---
---

---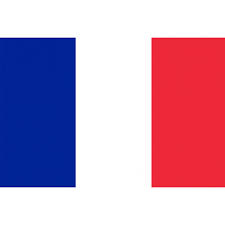 Characters : Raiders
Les pillards sont nombreux à parcourir les étendues désertiques à la recherche de proies faciles. Caravanes marchandes, voyageurs imprudents et villages isolés sont les cibles régulières de ces crapules dénuées de compassion. Un objectif commun peut parfois les rassembler en bandes plus larges, bien souvent sous la férule d'un redoutable leader dont les arguments "frappants" ont raison des plus récalcitrants…
En parcourant les ruines d'Athas, certaines de ces bandes espèrent dénicher des trésors perdus depuis longtemps tandis que d'autres s'en servent comme des rituels de passage des nouveaux membres. D'autres encore y établissent leur repaire et entretiennent de fausses rumeurs afin que personne ne viennent fouiller dans les parages. Quoiqu'il en soit, les pillards ne laissent jamais quelqu'un d'autre s'installer dans "leurs ruines"…
Flense
Ces figurines sont issues du jeu DarkAge sous la référence FLENSE DAAG1410 chez Coolmini. Des figurines magnifiques, parfaites pour représenter des combattants sauvages dans un gang, des pillards qui sillonnent les plateaux à la recherche de leur prochaine proie.
Elles entreront dans la catégorie des humains combattants.
Les voilà placées sur leur fiche de personnage :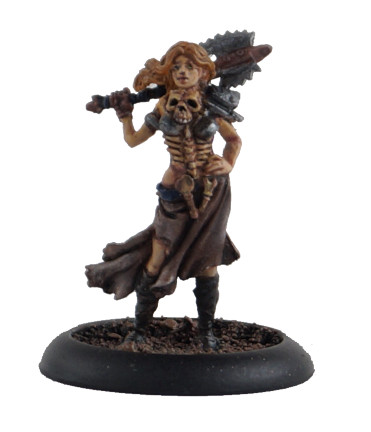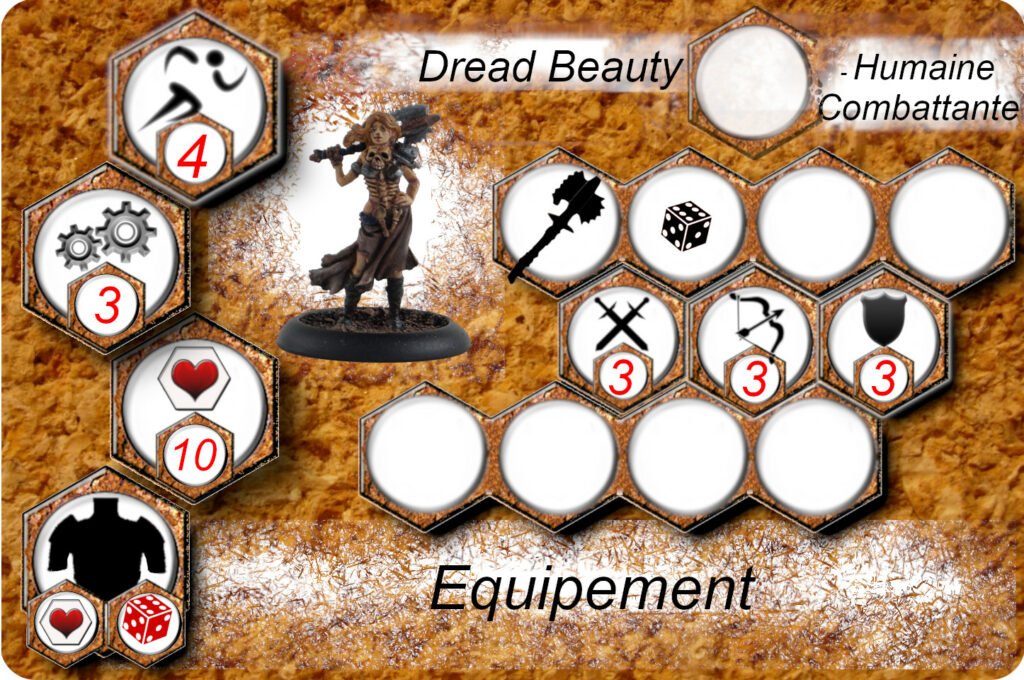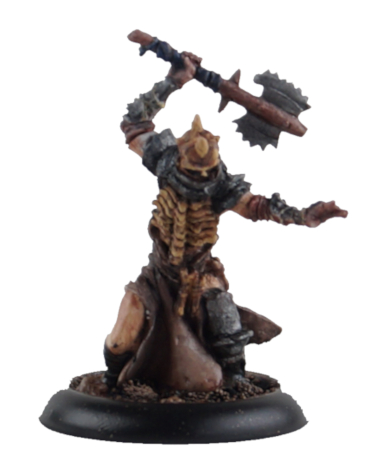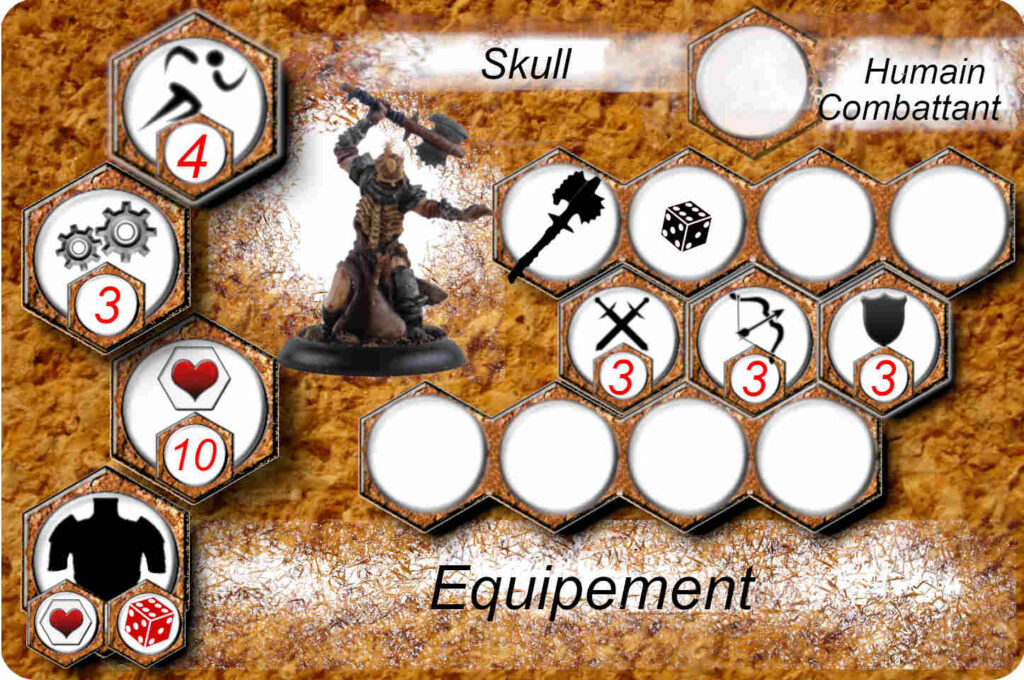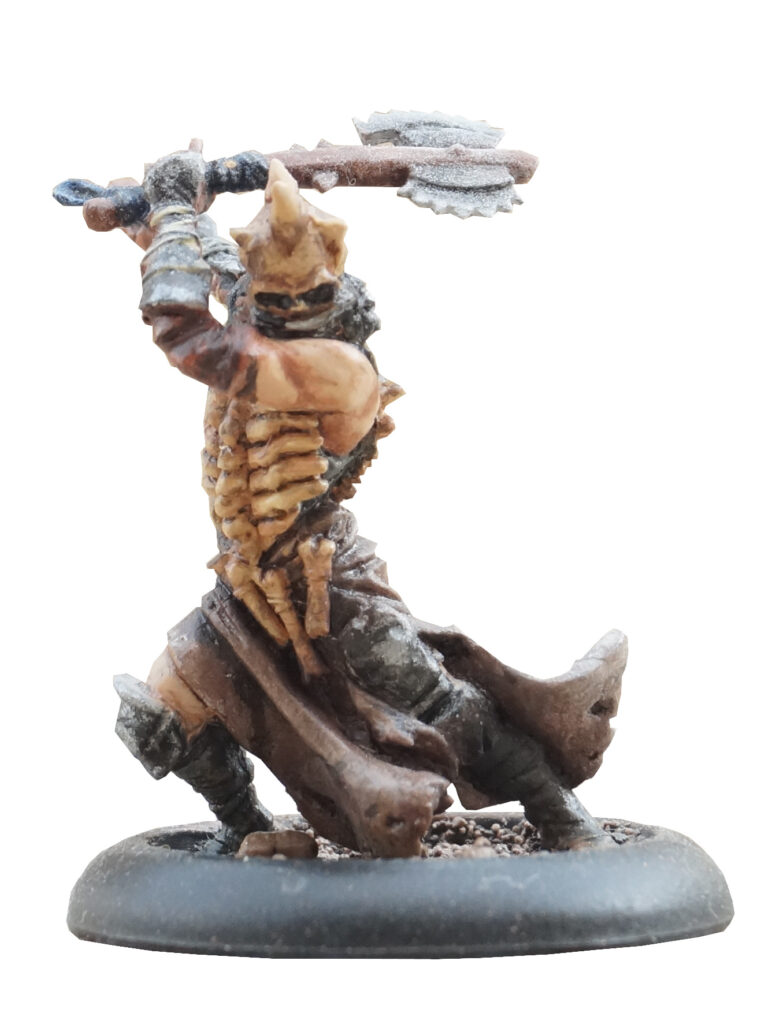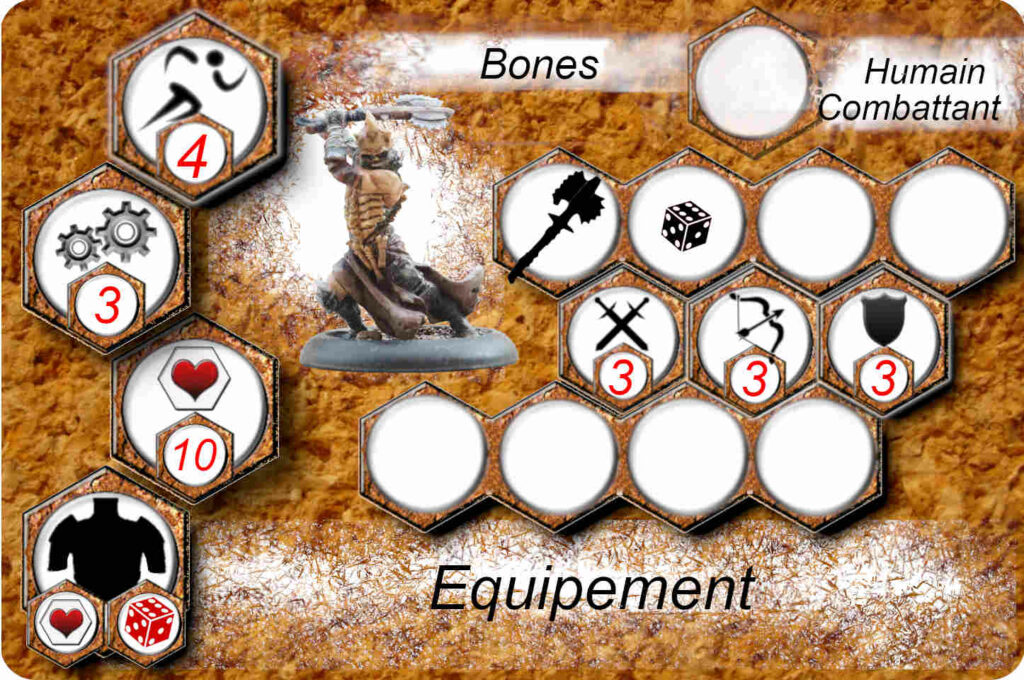 Lien vers le site du jeu Dark Age : ici