Dark oath savagers for Sortar's army
Dark oath savagers for Sortar's army
Update : 10/10/22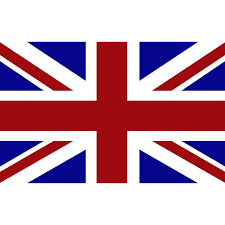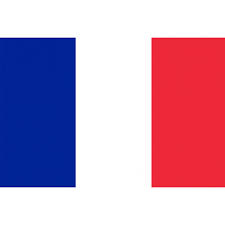 Just like the Untamed beats released by Games Workshop, the Dark oath savagers can be widely used to interpret other bands or other fighters for Ruins of. And why not the army of Sortar, also described in the Slave Tribes supplement.
Tout comme les Untamed beats sortis par Games Workshop, les Dark oath savagers peuvent largement servir à interpréter d'autres bandes ou d'autres combattanst pour Ruins of. Et pourquoi pas l'armée de Sortar, décrite également dans le supplément Tribus esclaves.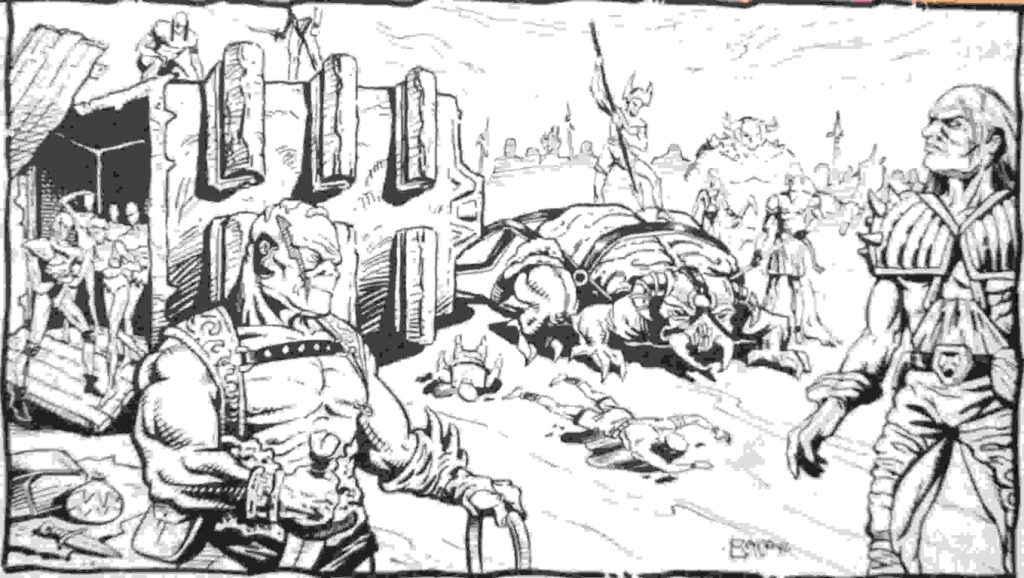 The warrior in the foreground, proudly displaying the heads of his defeated foes, fits the description of Sortar perfectly. Ruthless leader of a band of bloodthirsty thugs. Violent, sadistic no doubt, these warriors only seem to respect their own laws, hidden behind a semblance of libertarian philosophy.
Sweet illusion to indulge their murderous impulses.
Other miniatures can largely fit to this band of killers, such as the looters (FLENSE DAAG1410)
The witch in the box can be used as a defiler and some warrior heads can easily be adapted to create muls.
A great box for Ruins of…
just rest painting them…
Le guerrier au premier plan, arborant fièrement les têtes de ses ennemis vaincus, colle parfaitement avec la description de Sortar. Meneur impitoyable d'une bande de brutes sanguinaires. Violents, sadiques sans doute, ces guerriers ne semblent respecter que leurs propres lois, dissimulées derrière un semblant de philosophie libertaire.
Douce illusion pour s'adonner à leurs pulsions meurtrières.
D'autres figurines peuvent largement coller à cette bande de tueurs, comme les pillards (FLENSE DAAG1410).
La sorcière de la boîte peut être utilisée comme une profanatrice et certaines têtes des guerriers peuvent facilement être adaptées pour créer des mûls.
Une boîte super pour Ruins of…
Il ne reste plus qu'à les peindre…
The first one is Sortar of course..
Le premier est Sortar bien sûr…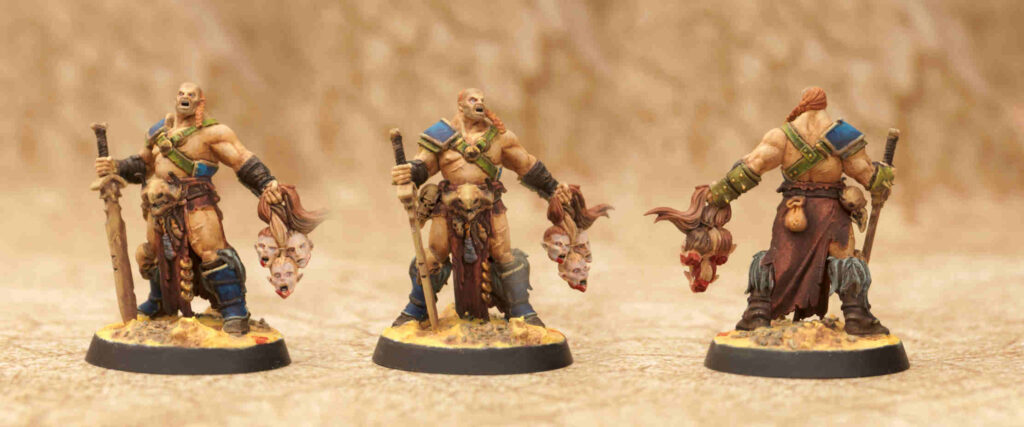 ---
The second one is Astareh, a powerful defiler of Walis
La seconde est une puissante profanatrice de Walis

---