Character sheet / Feuille de personnage
voir le texte en Français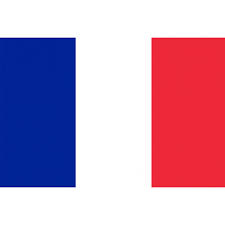 After many tests, it is therefore the type of sheet below that has been selected. The design has often changed as have the colors, locations, etc… With time and testing, they will undoubtedly change again, but for a first test, it fits well with the universe and the visibility sought.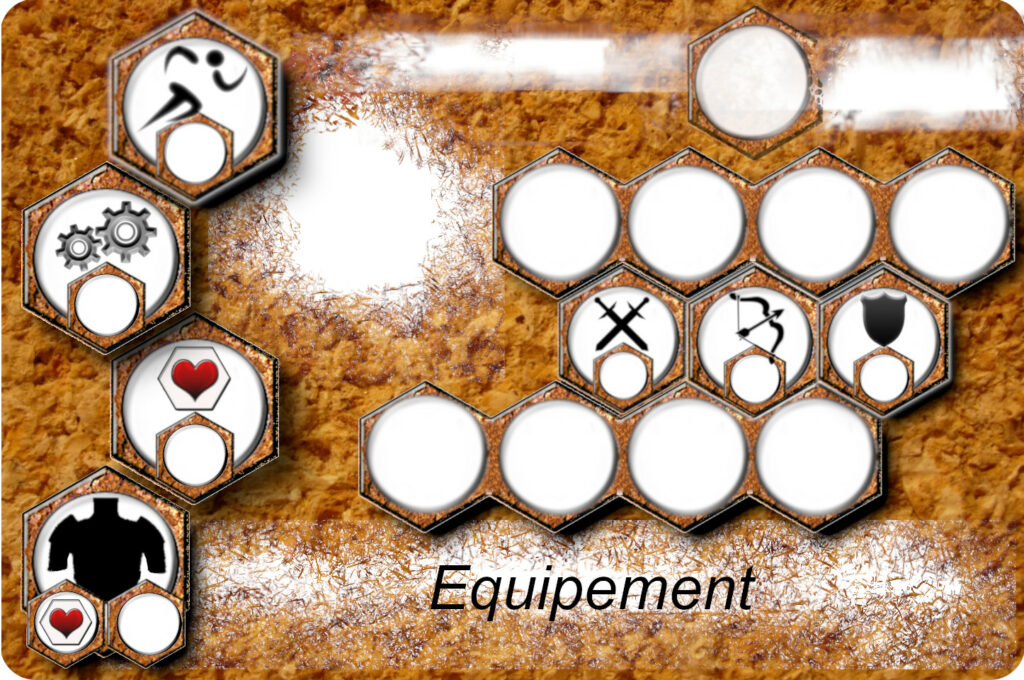 ---
All the designs and logos used are either royalty free or created entirely with GIMP.
The card is 122mm X 81mm. We will see during the tests if the size is adapted to the game. (and to the view of the players..)
So we have:
On the left : movement, aptitude, toughness and armor.
On the right : the weapon slots for the right and left hands then in the center, the attack, shooting and defense characteristics.
The gear slot will place the tokens of items carried in the backpack. As for the blank spaces, they will receive the names, races and classes of the characters, as well as a direct visual of the model.
---

---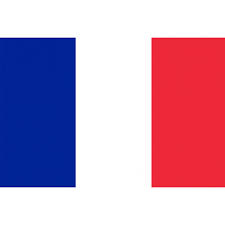 Après de nombreux essais, c'est donc le type de fiche ci-dessous qui a été retenu. Le design a souvent changé tout comme les couleurs, les emplacements, etc… Avec le temps et les tests, ils changeront sans aucun doute à nouveau, mais pour un premier jet, ça colle bien avec l'univers et la visibilité recherchée.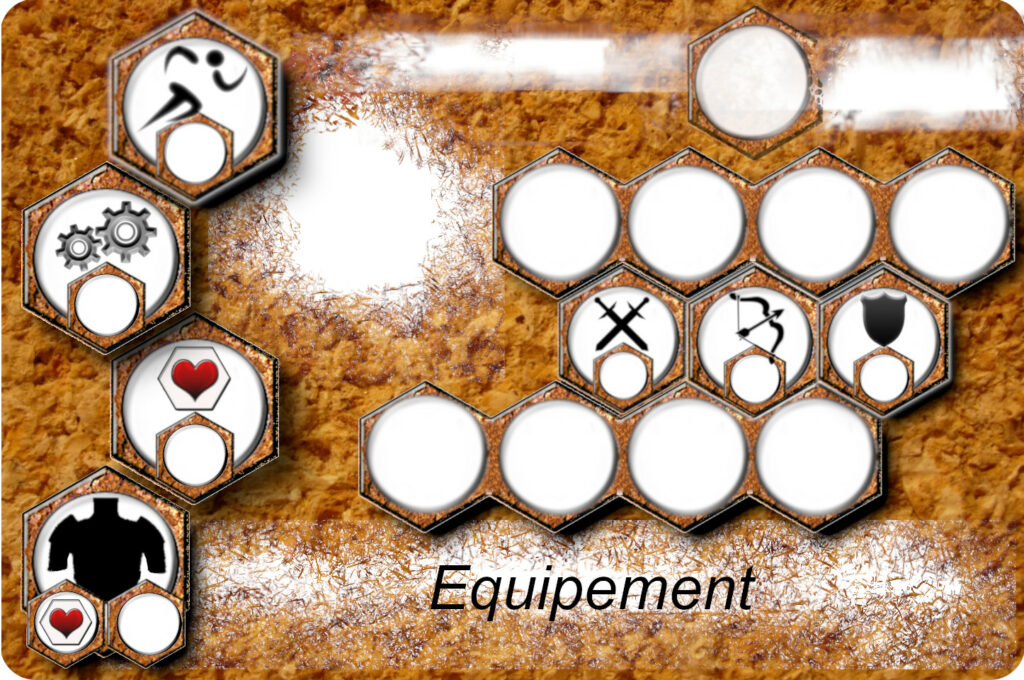 Tous les dessins et logos utilisés sont, soit libres de droit, soit créés entièrement sous GIMP.
La carte fait 122mm X 81mm. Nous verrons pendant les essais si la taille est adaptée au jeu (et à la vue des joueurs..)
On y trouve :
A gauche : le mouvement, l'aptitude, l'endurance et l'armure.
A droite : les emplacements d'armes puis au centre, les caractéristiques d'attaque, de tir et de défense.
L'emplacement de l'équipement permettra de placer les jetons des objets portés dans le sac à dos. Quant aux espaces vierges, ils accueilleront les noms, races et classes des personnages, ainsi qu'un visuel direct de la figurine.