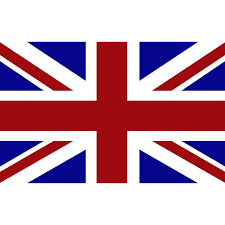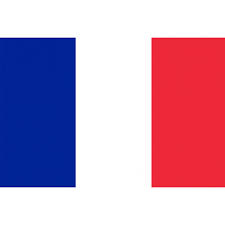 Dwarves from Ledopolus
Nains de Ledopolus
The dwarves of Ledopolus come to Kalidnay for a reason no one would have expected : to study the ruins in order to scavenge building materials.
Ledopolus has been trying for many years to establish a route linking the north and south of the Estuary of the Forked Tongue. To this end, the construction of a gigantic bridge seems to be the best solution. Unfortunately for them, in addition to the difficulty of building and spanning an inlet of the silt sea, a large community of giants undermines this incredible project by regularly destroying the dwarven structures.
Les nains de Ledopolus viennent à Kalidnay pour une raison à laquelle personne ne pouvait s'attendre : étudier les ruines afin d'y récupérer des matériaux de construction.
Ledopolus tente depuis de nombreuses années d'établir un route reliant le nord et le sud de l'Estuaire de la Langue Fourchue. A cette fin, la construction d'un gigantesque pont semble être la meilleure solution. Hélas pour eux, en plus de la difficulté à construire et enjamber un bras de la mer de la mer pulvérulente, une importante communauté de géants met à mal ce projet incroyable en détruisant régulièrement les structures naines.
The goal.
The decision was therefore made to find stones and other materials in order to speed up or facilitate the progress of the work. Kalidnay, whose ruins spread out not far from Ledopolus, was therefore chosen for this purpose.
A delegation is on the way, led by Moëra to achieve this important objective. Moëra must ensure that the ruins are secure and easily accessible so that a group of artisans can settle there, recover stones already cut and transport them to Ledopolus.
Of course, if it turned out that interesting objects could be recovered, Moëra would have a field day…
L'objectif.
La décision a donc été prise de trouver des pierres et autres matériaux afin d'accélérer ou rendre plus facile l'avancée des travaux. Kalidnay, dont les ruines s'étalent non loin de Ledopolus, a donc été choisie à cette fin.
Une délégation est en route, menée par Moëra afin de réaliser cet objectif important. Moëra doit s'assurer que les ruines soient sécurisées et facilement accessibles pour qu'un groupe d'artisans puisse s'y installer, récupérer des pierres déjà taillées et les transporter jusqu'à Ledopolus.
Bien entendu, s'il s'avérait que des objets intéressants puissent être récupérés, Moëra s'en donnerait à coeur joie…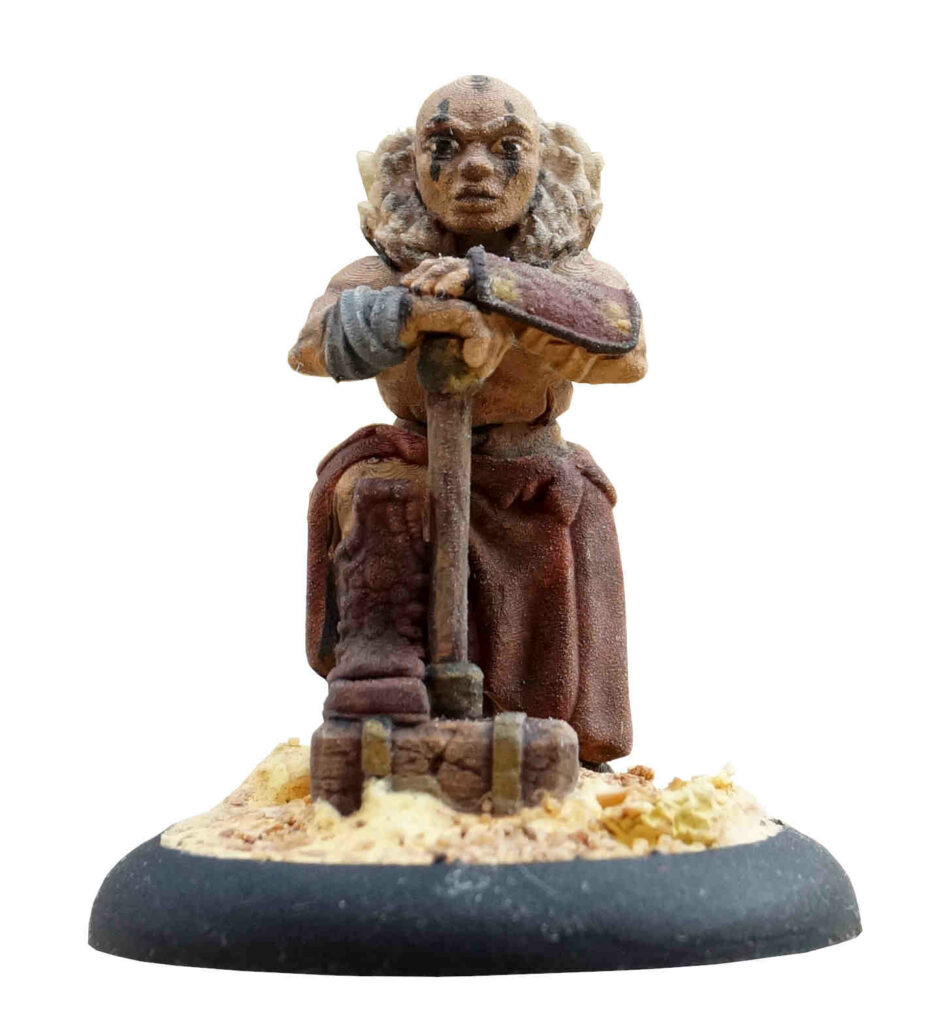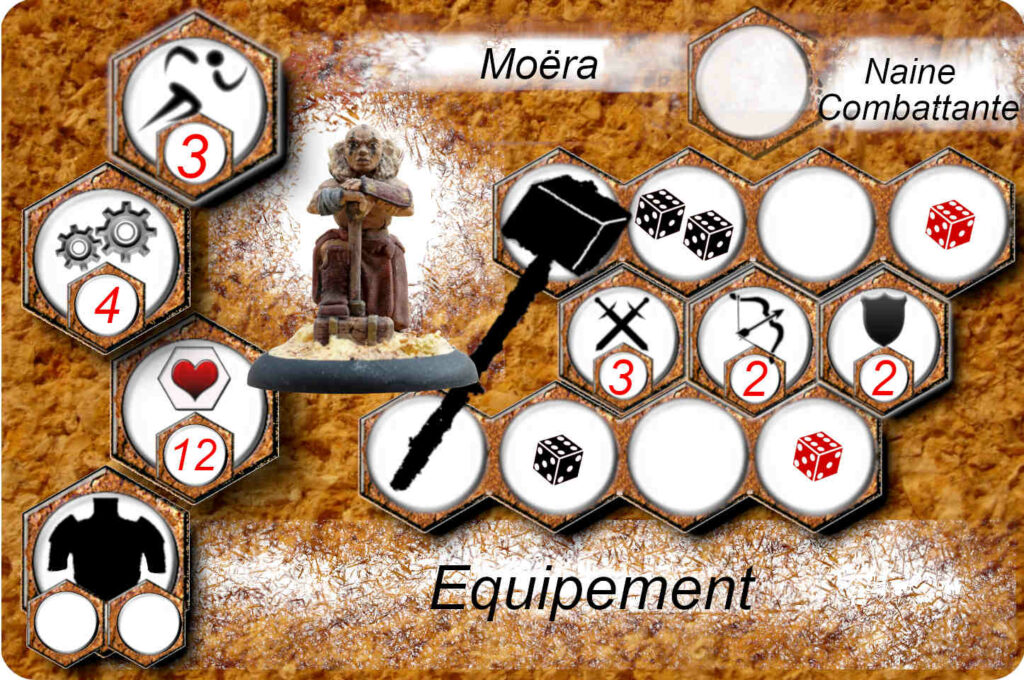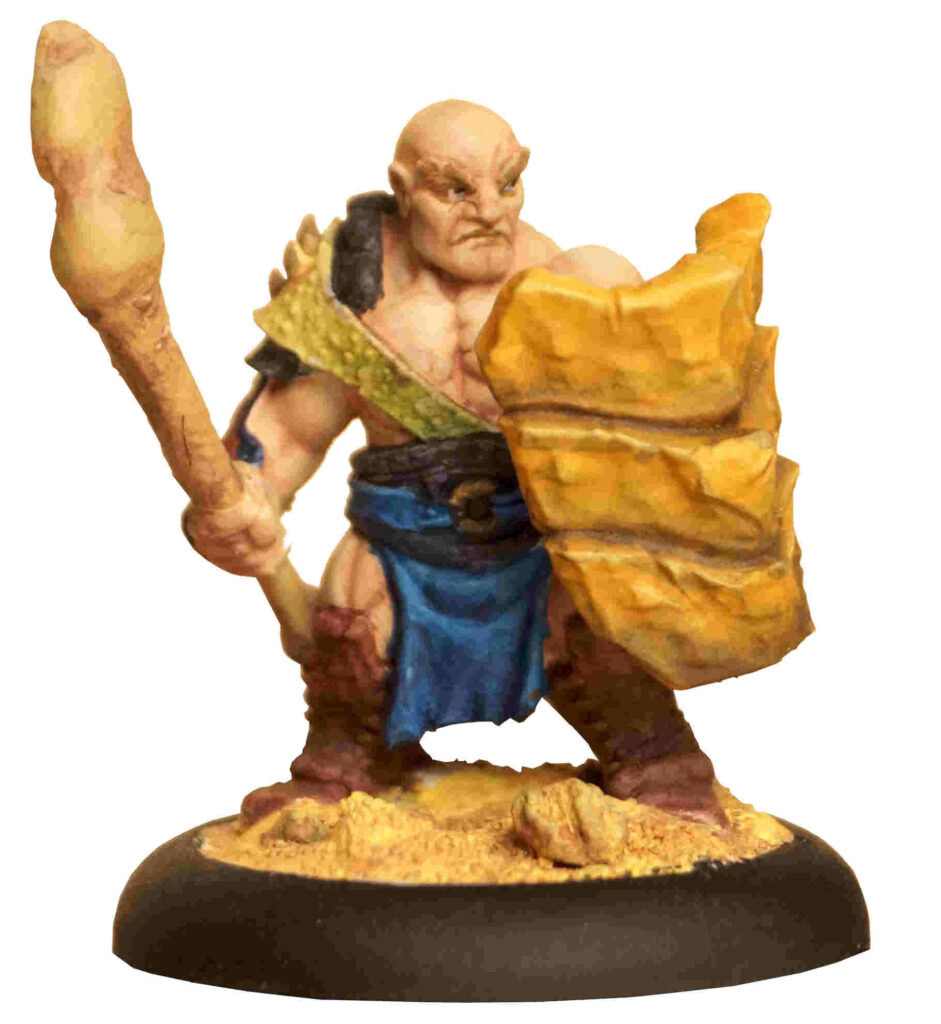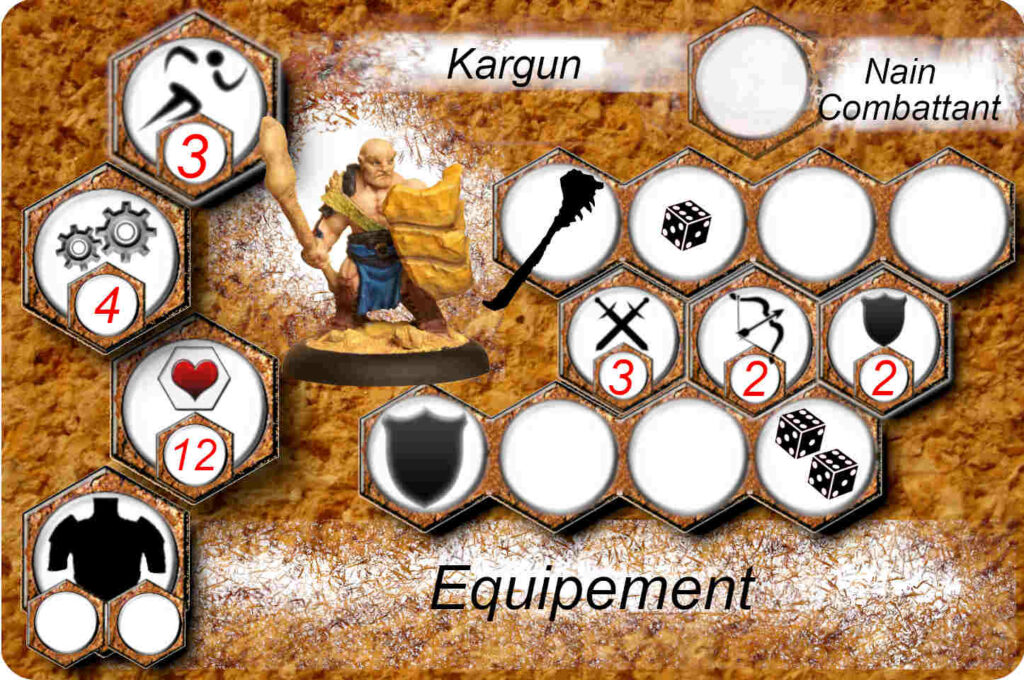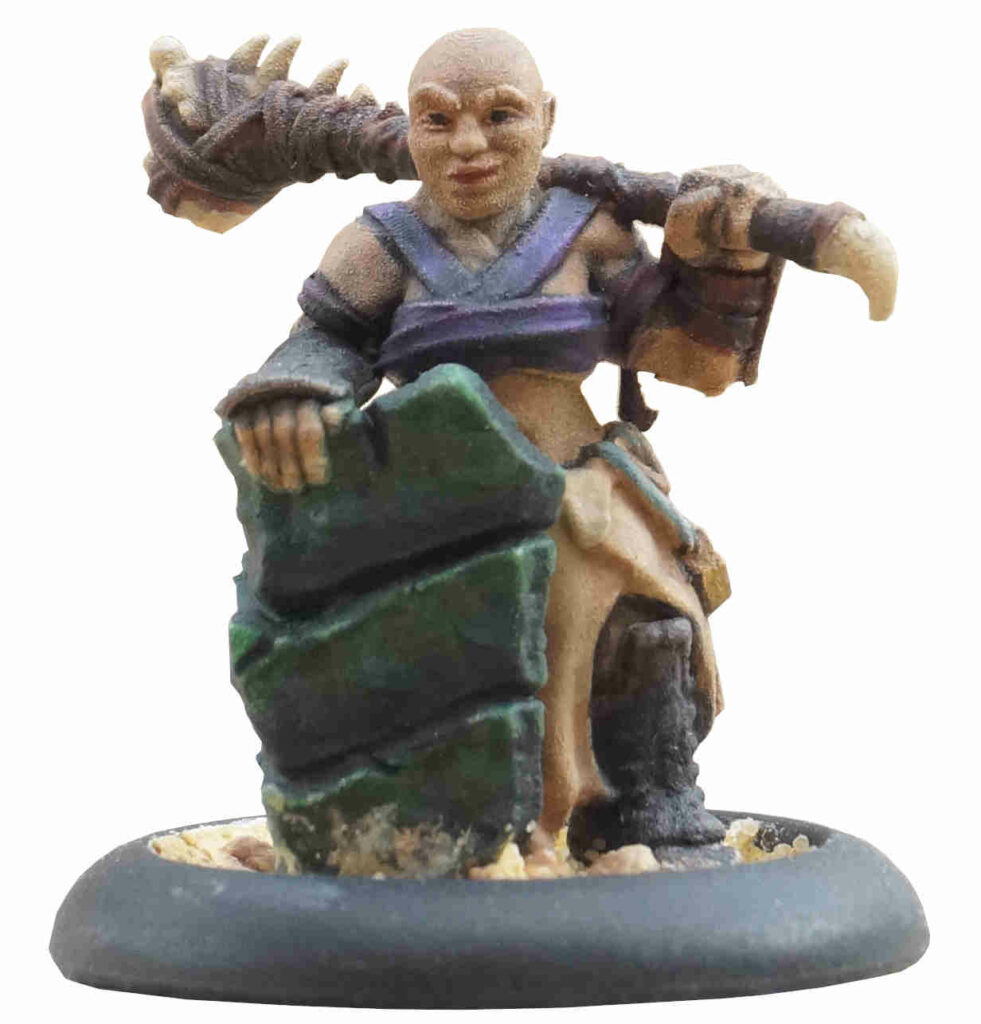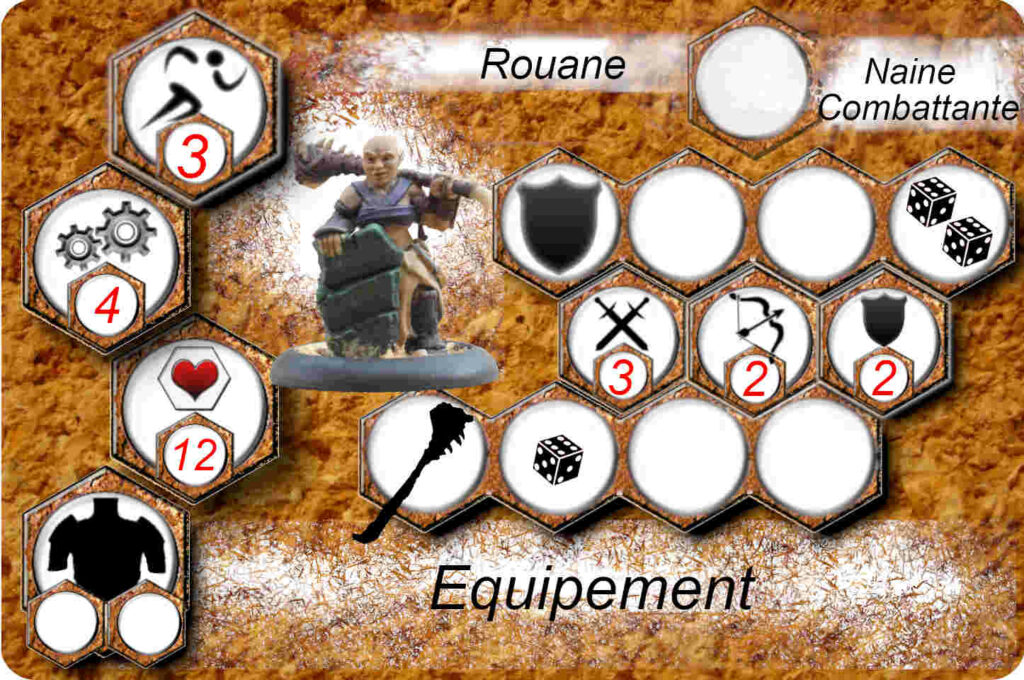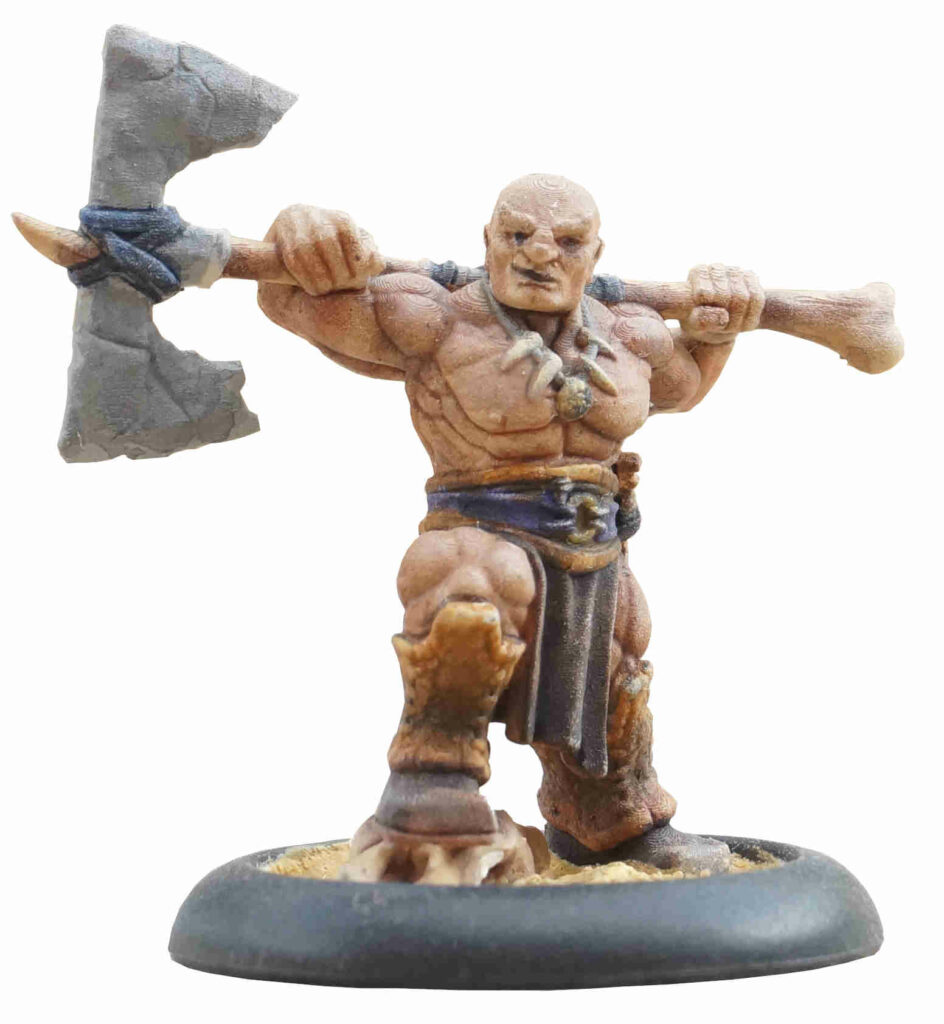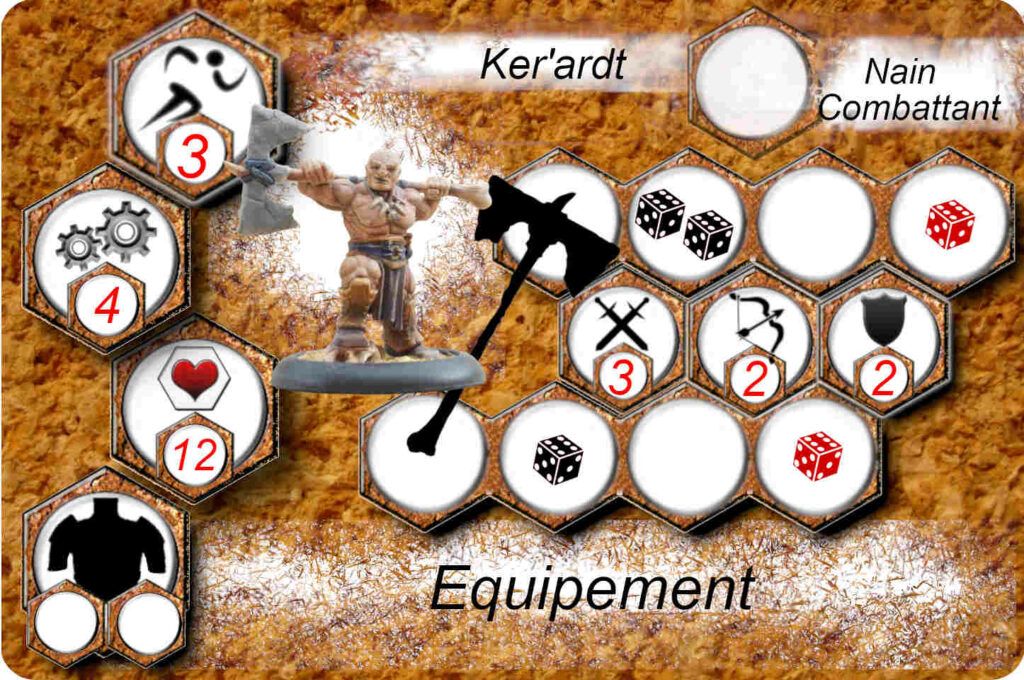 But not only dwarves from Ledopolus.
Very often, the dwarves are accompanied by mûls, from love stories within Ledo or elsewhere…
Mais pas uniquement des nains de Ledopolus.
Bien souvent, les nains sont accompagnés de mûls, issus d'histoires d'amour au sein de Ledo ou d'ailleurs…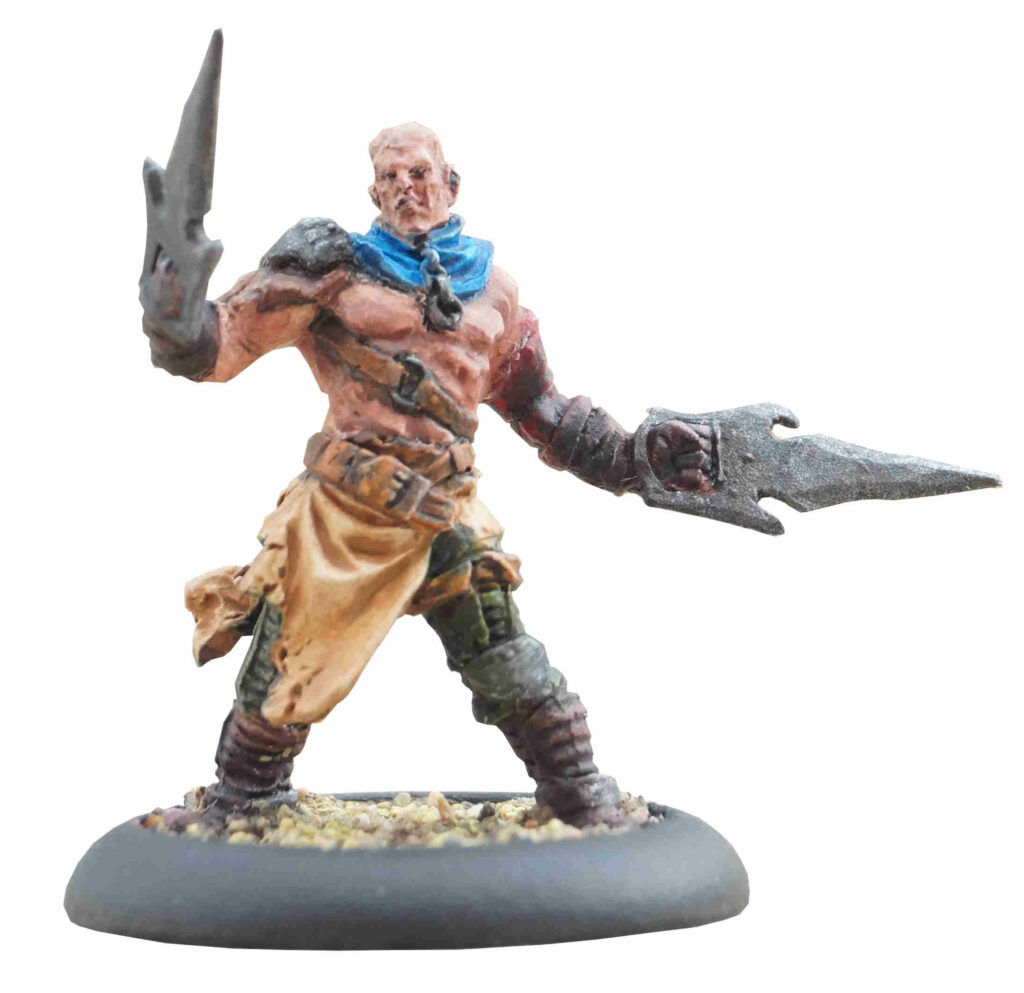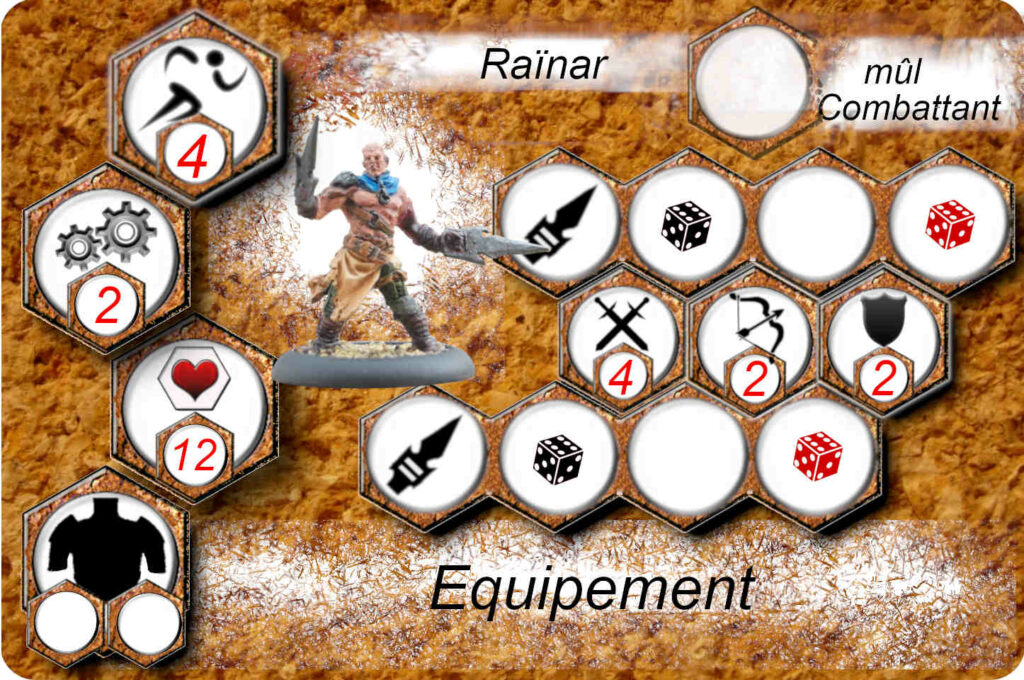 ---

---