ruins of : the boardgame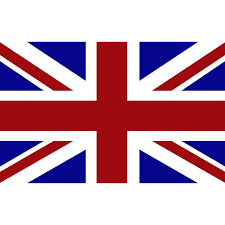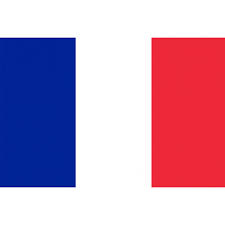 The board is more of a playmat than a board. The idea being to be able to use the different models of existing playmats on the market or to make one ourself.
Ruins of… will take us through different countries where the terrain will be very varied. Regulars of Dark Sun know well that the desert conceals many topographies and that all are different. Sandy desert with or without dunes, rock piles, dry land with cracks in the ground, salt plain, siltsea, forest, mountain,…
So many settings that will allow us to vary the pleasures as well as the difficulties.
Le plateau est davantage un tapis de jeu qu'un plateau. L'idée étant de pouvoir utiliser les différents modèles de tapis existants sur le marché ou d'en faire un soi-même. 
Ruins of… nous fera parcourir différentes contrées où les terrains seront très variés. Les habitués de Dark Sun savent bien que le désert recèle de nombreuses topographies et que tous sont différents. Désert de sable avec ou sans dunes, amas rocheux, terrains asséchés dont le sol se fissure, plaine de sel, mer pulvérulente, forêt, montagne,…
Autant de décors qui nous permettront de varier les plaisirs comme les difficultés.
Transparent grid sheet
A1 (84,1 x 59,4 cm) Hexagon 1 Inch
Fiche transparente
A1 (84,1 x 59,4 cm) Hexagone 2,5cm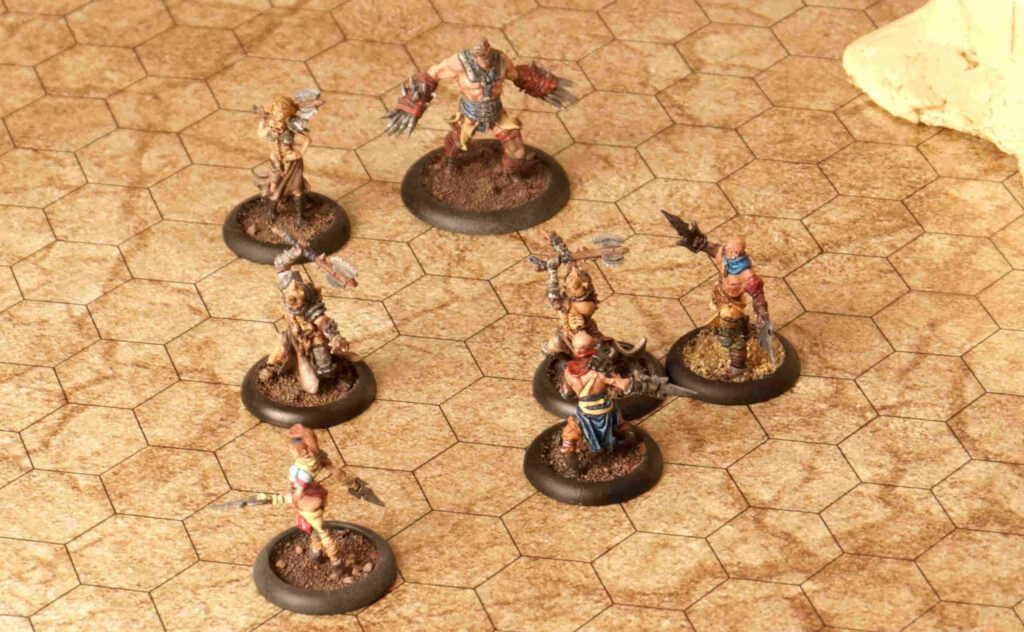 After much research, I finally found a transparent sheet with the hexagons printed on it. To be seen over time if the printing holds up but, at first glance, the quality seems to be there.
A side noted "up" allows you to put the sheet on the right side so as not to play on the printed lines.
The only downside to this story is the size of the hexagons which do not fit with the 32mm bases. Shame !!
They are, on the other hand, perfectly adapted to the 25mm. The tests will tell if this configuration can still be suitable.
Après de nombreuses recherches, j'ai finalement trouvé une feuille transparente avec les hexagones imprimés dessus. A voir dans le temps si l'impression tient bon mais, de prime abord, la qualité semble bien au rendez-vous. Un côté noté "up" permet de poser la feuille du  bon côté pour ne pas jouer sur les lignes imprimées.
Le seul bémol à cette histoire est la taille des hexagones qui ne collent pas avec les socles en 32mm. Dommage!! 
Ils sont, par contre, parfaitement adaptés au 25mm. Les tests diront si cette config peut quand même convenir.
Movement and character sheets
Mouvement et feuilles de personnages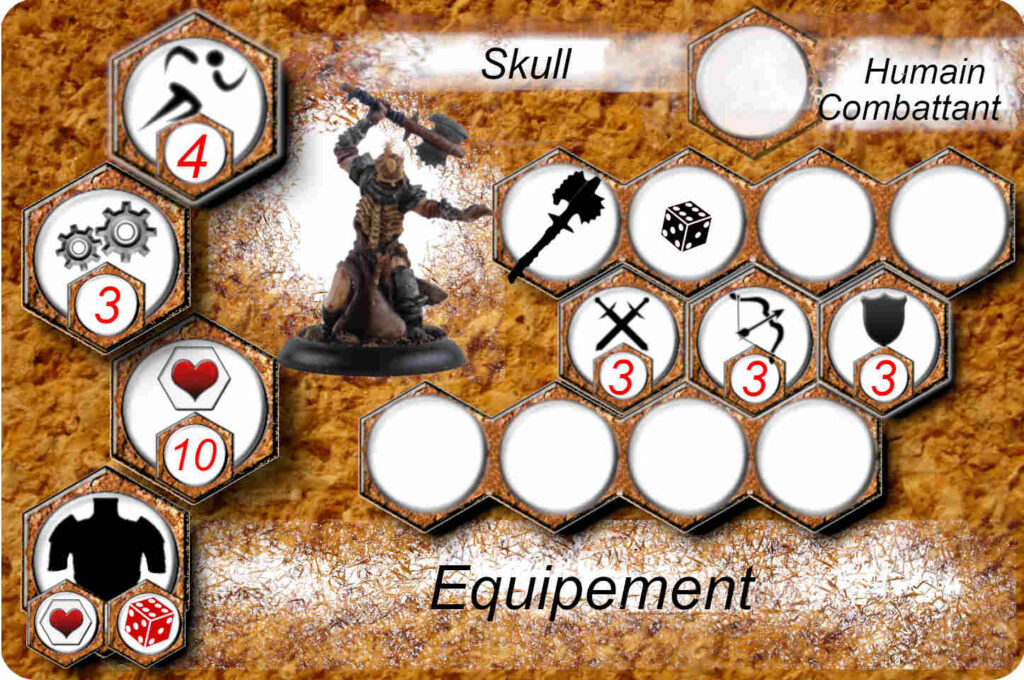 The character sheets indicate a movement value which will be used in two ways:
First, the classic way to play a game of miniatures, namely by measuring distances. Each point of movement then represents 4cm of movement.

The second, perhaps faster or more suitable for a public not very comfortable with miniature games, is a move by hexagon. There, no question to ask, each point of movement represents a hexagon.
Les fiches de personnages indiquent une valeur de mouvement qui sera utilisée de deux manières :
Tout d'abord, la façon classique pour jouer à un jeu de figs, à savoir en mesurant les distances. Chaque point de mouvement représente alors 4cm de déplacement.
La seconde, peut-être plus rapide ou plus adaptée à un public peu à son aise avec les jeux de figurines, est un déplacement par hexagone. Là, pas de question à se poser, chaque point de déplacement représente un hexagone.