Gith minis with Dragyri figures
Gith minis with Dragyri figures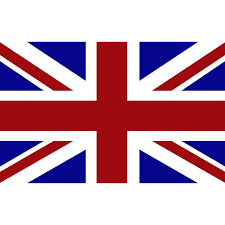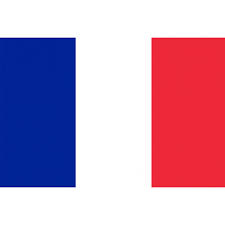 The Dragyri miniatures from the Dark Age game seem to match the Dark Sun giths well. Their hunched shape and thin limbs fit perfectly with the silhouette of these creatures as we see them in the boxed set:
Les figurines des Dragyri du jeu Dark Age semblent bien correspondre aux giths de dark Sun. Leur forme voutée et leurs membres fins collent tout à fait avec la silhouette de ces créatures telles qu'on les voit dans la boite de base :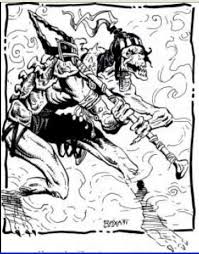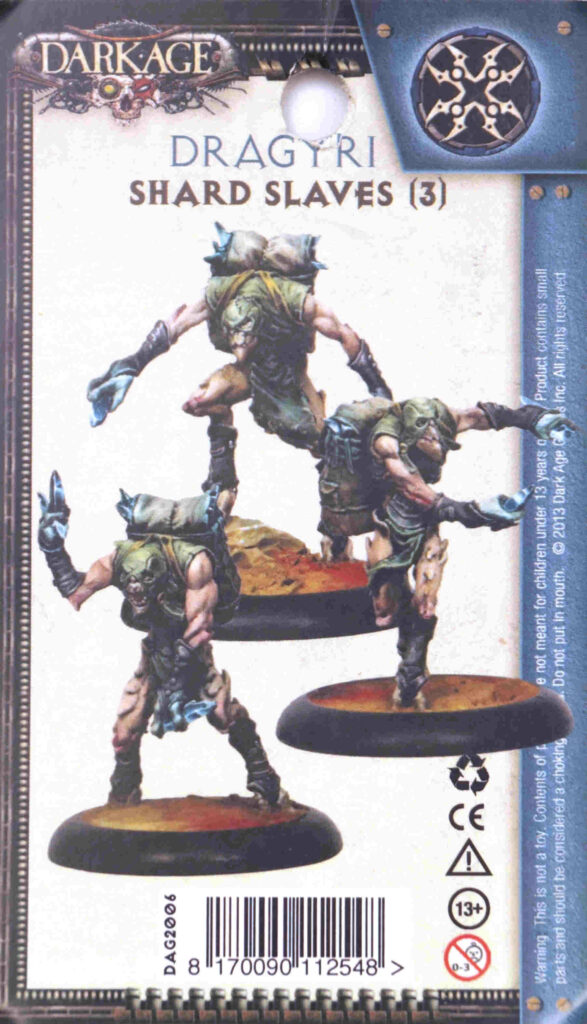 Inside the blister
These are slaves, which is not surprising after reading the "Black spine" campaign. It would be easy to keep them in the state, collecting obsidian fragments for the Githyanki. However, keep in mind that Ruins of will see them more criss-crossing the plateaus that shelter their lairs as well as the surrounding ruins.
By keeping the fragments held in hand or by filing them, then removing the backpacks, it could well fit.
This backpack is just retained and glued via an ergot (or flash??), easily removable:
Celles-ci sont des esclaves, ce qui n'a rien d'étonnant à la lecture de la campagne "Black spine". Il serait facile de les conserver dans l'état, collectant des fragments d'obsidiennes pour pour les Githyanki. Toutefois, gardons à l'esprit que Ruins of les verra davantage sillonnant les plateaux qui abritent leurs repaires ainsi que les ruines alentours.
En conservant les fragments tenus en main ou en les limant, puis en retirant les sacs-à-dos, ça pourrait bien coller.
Ce sac-à-dos est juste retenu et collé via un ergot, facilement retirable :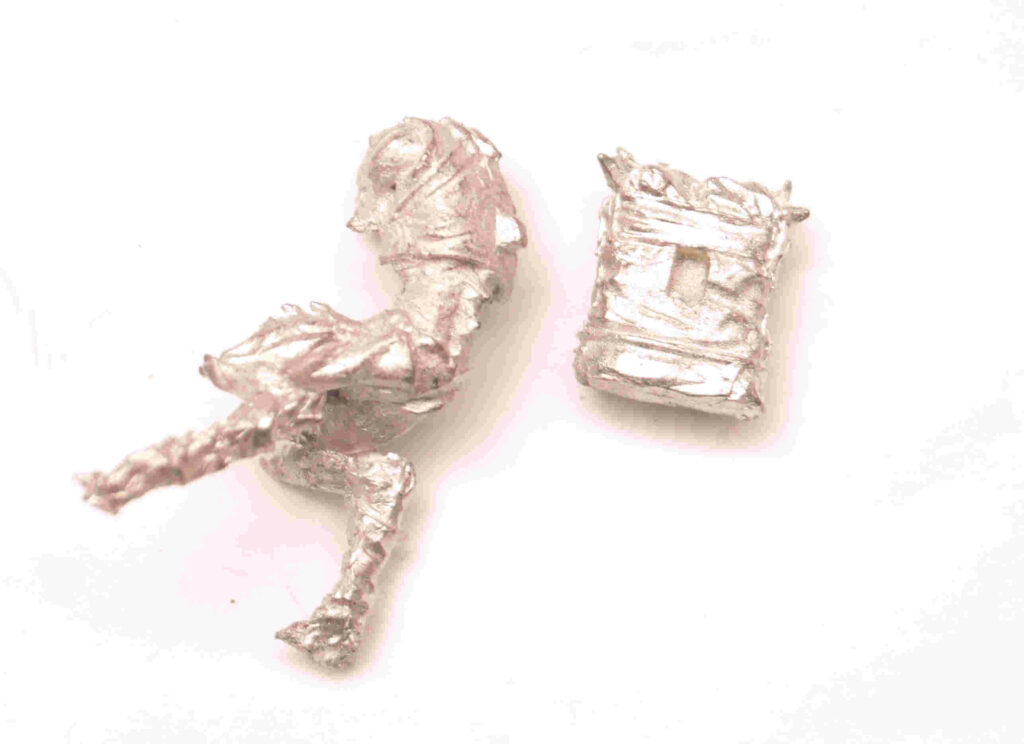 All that remains is to assemble, deburr and then paint. Moreover, not having precise colors for the skin, let's try different shades to vary a little..
Il ne reste plus qu'à assembler, ébarber puis peindre. D'ailleurs, n'ayant pas de couleurs précises pour la peau, tentons différentes teintes pour varier un peu..
First assembly with addition of a spear to fit more to the profile. The spear was taken from the box of Dark oath savagers who have additional weapons to vary the miniatures.
Premier assemblage avec ajout d'une lance pour coller davantage au profil. La lance a été prise dans la boite des Dark oath savagers qui ont des armes supplémentaires pour varier les figurines.